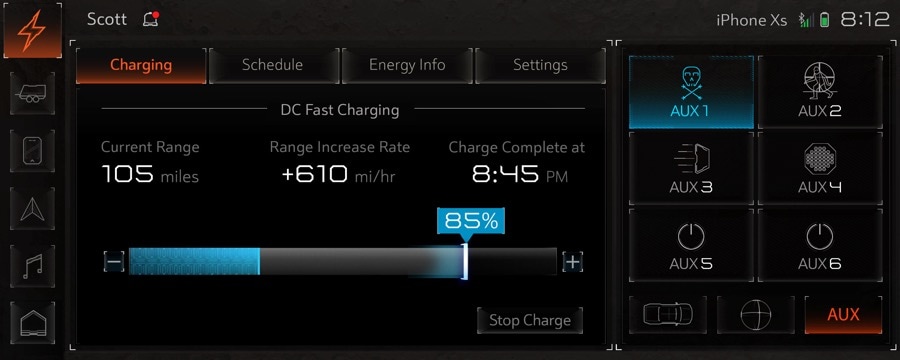 This summer, owners of the GMC HUMMER EV will be able to get their electricity from renewable sources when they charge up at home.
General Motors and Shell have started a collaboration which include fixed-rate energy plans where their charging will be from 100 percent renewable energy resources. In fact, this program is available right now here in Texas.
The plan enables owners of the GMC HUMMER EV to have the opportunity to select home energy plans that include the option for free overnight hours of EV charging. These companies will also begin providing GM suppliers access to a tailored suite of renewable energy products to assist in setting and achieving their individual emissions-reduction goals. Employees of participating GM suppliers will be eligible for the home energy plans mentioned above.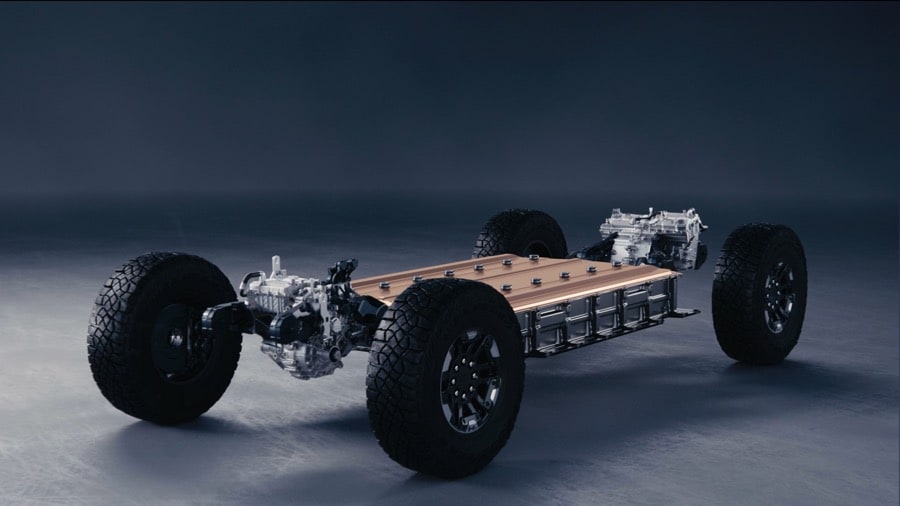 Both GM and Shell have recently announced ambitious goals to address emissions.
GM plans to be carbon neutral in global products and operations by 2040 and has committed to science-based targets that align with the most ambitious goals of the Paris Agreement.
Shell's target is to become a net-zero emissions energy business by 2050, in step with society's progress in achieving the goals of the UN Paris Agreement on climate change. This target includes emissions not only from the energy Shell produces and processes, but also from all the energy products it sells to its customers.
The benefit for you is that you will be able to take advantage of these programs when you set up your charging plans when you own your GMC HUMMER EV and future electric Buick and GMC models.
Have you ordered your GMC HUMMER EV yet? Keep Ewing Buick GMC of Plano in the loop so we can facilitate your order for deliver your vehicle.