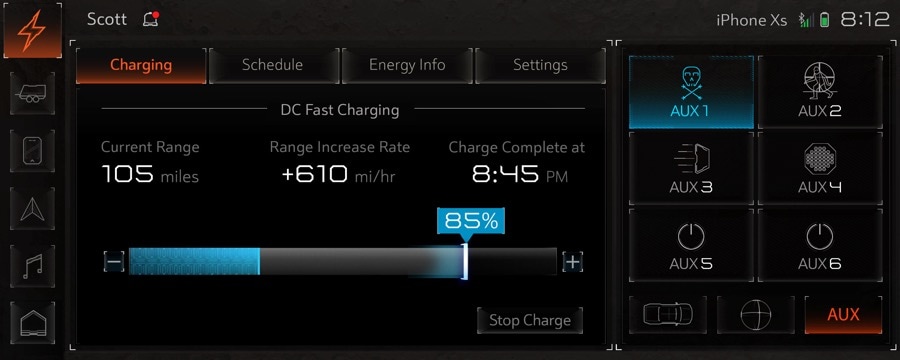 This summer, owners of the GMC HUMMER EV will be able to get their electricity from renewable sources when they charge up at home.
General Motors and Shell have started a collaboration which include fixed-rate energy plans where their charging will be from 100 percent renewable energy resources. In fact, this program is available right now here in Texas.
The plan enables owners of the GMC HUMMER EV to have the opportunity to select home energy plans that include the option for free overnight hours of EV charging.

Read More