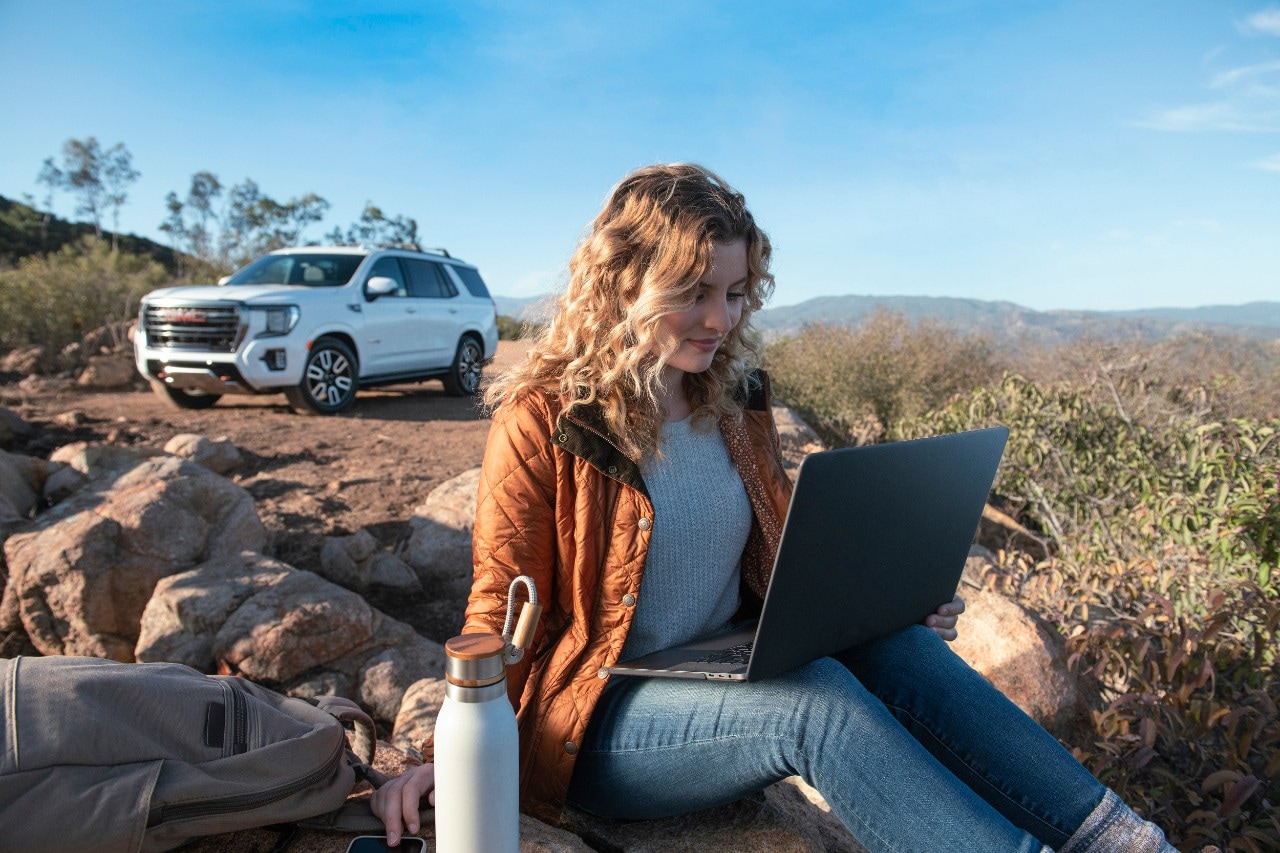 Did you know that a recent study from Indeed showed that 67 percent of all remote workers believe burnout has worsened during the pandemic, with 53 percent indicating they are working longer hours, making it harder to unplug from their home office?
GMC can change that. In fact, your GMC is probably ready to shake up your work from home routine.
Your GMC is well equipped to be your mobile office. You can work anywhere within the Metroplex and still take conference calls, write emails, and work on that project that is due this week.
Read More