Professional Grade means many things to us. That includes vans for business or personal use
That is why the GMC Savana is the full-sized van a business in  the Metroplex should ever need.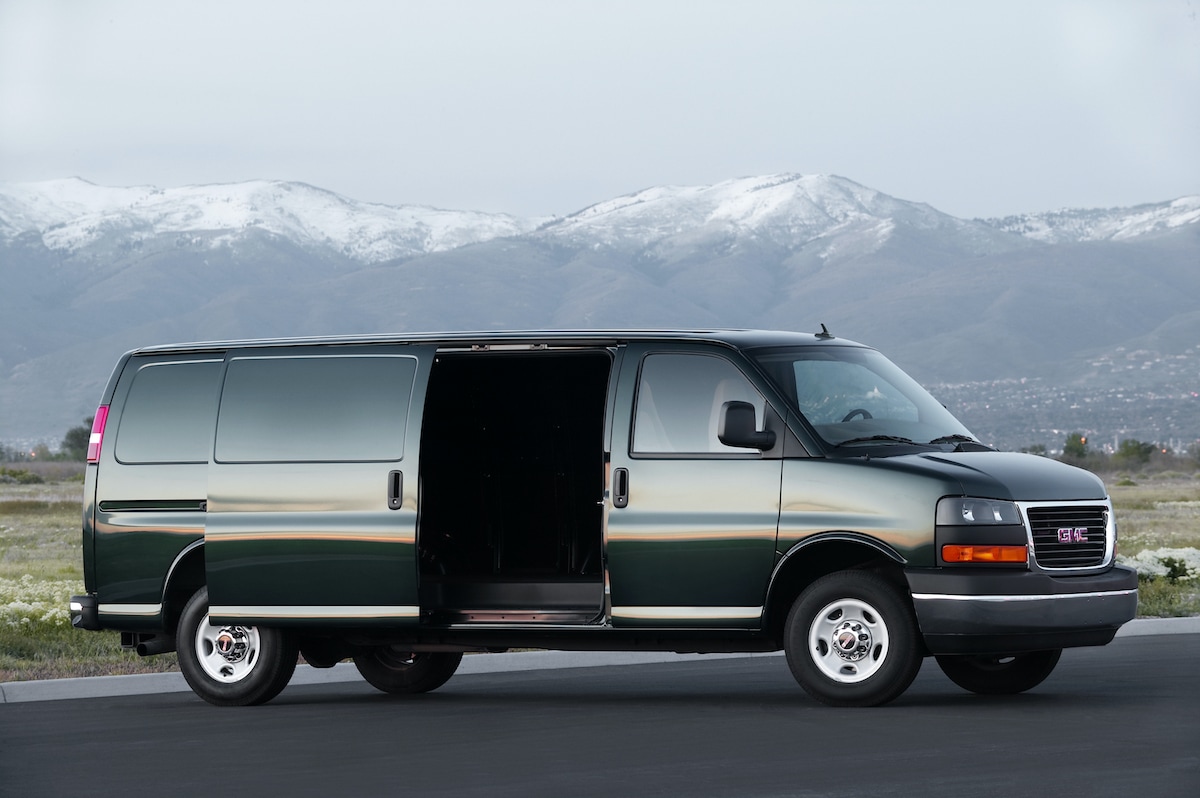 To get the job done, a van must be well-built, tough, powerful, economical, and right to the bottom line. The Savana van has a proven track record in meeting the bottom line for businesses large and small. It does so by being flexible enough to take on any task it is asked to do.