To define what is Professional Grade, look no further than the GMC Sierra 1500 pickup truck
The Sierra 1500 is much more than just an aggressive face. The Sierra 1500 features a sleek pickup truck design, expansive use of lighter materials which yields a weight loss of up to 450 pounds from the previous model but by using high strength steel is stronger, tougher, and more durable than ever.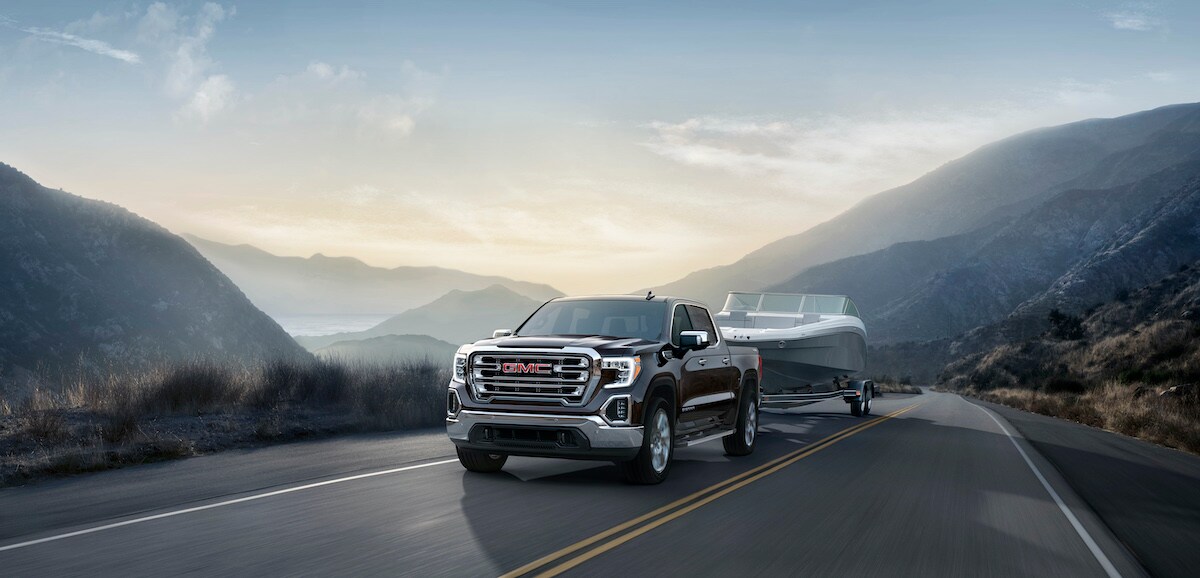 Plus, the GMC Sierra 1500 is one of the most innovative pickup trucks in the business. It is also the most innovative pickup truck available in the Metroplex!